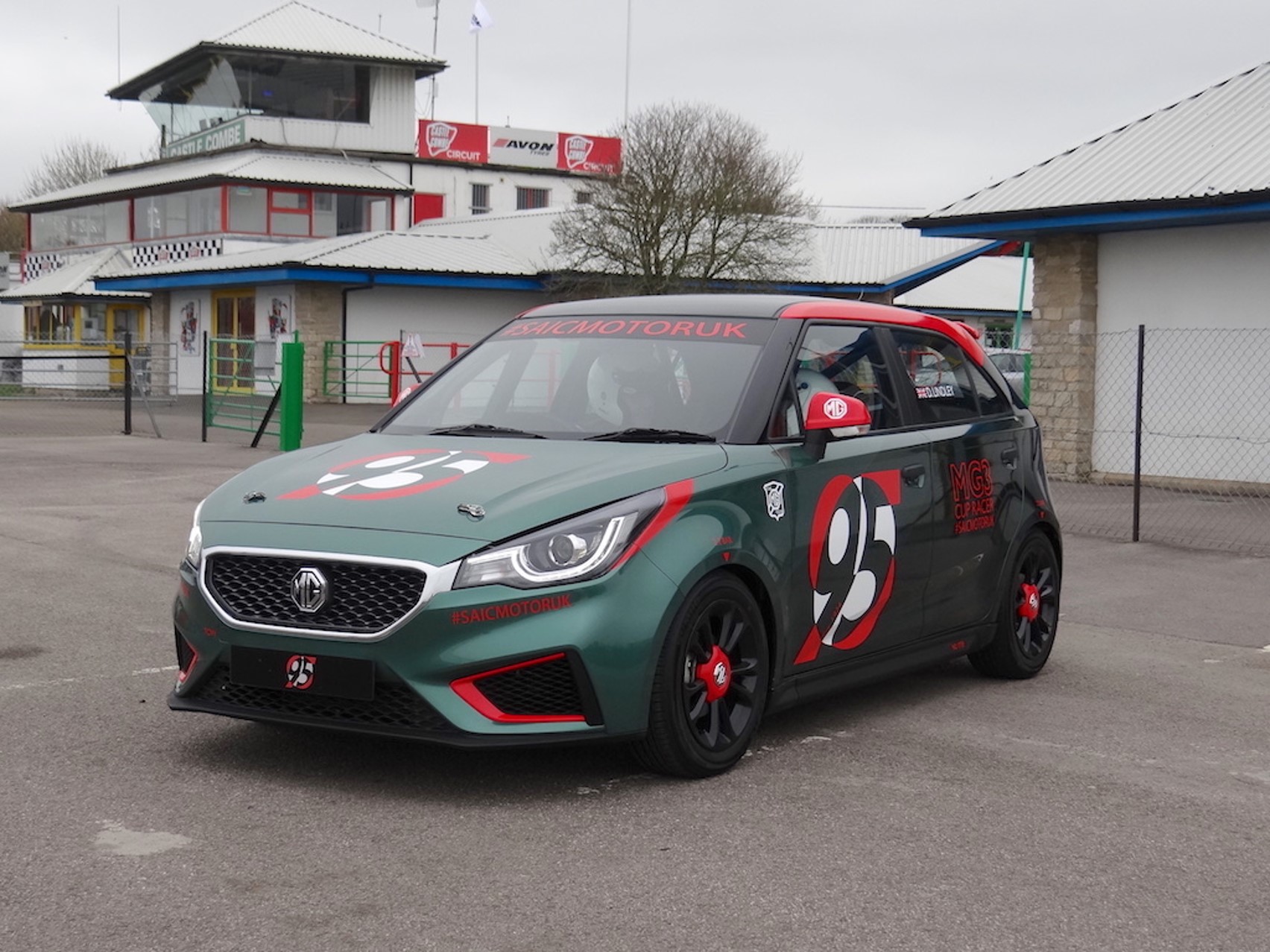 This is traditionally the time to look back and revel in the year's achievements, satisfied with progress and looking forward to the year ahead. I would love to list everything that was planned at VHS HQ for 2022. Lots of ideas, usually dreamt up at our workshop whilst drinking a cuppa. Some of them are really (really) good. But they may need to wait for a new year…..
We did manage some achievements. Our workshop is full of springs. Recent deliveries include our MG ZS Xpower kits (in Xpower green and now available for all engine derivatives) and the MG5 EV lowering kit (in black). We also have stocks of ZS EV spring kits and the 'laugh out loud' spring kit for MG3.
Talking of laughing out loud, our MG3 full Bilstein monotube struts and dampers are also in stock, as are OE replacement struts and dampers for MG ZR. MG ZS EV damper kits transform the dynamics of this worthy but rather uncontrolled SUV. In early 2023, we can look forward to deliveries of our MGTF sport damper kit (which you can try on our TF demo car) and another batch of Bilstein dampers for MG ZS.
We have been without an MGF throughout 2022. Our project car fulfilled it's brief to be used as a mobile test bed. We are particularly pleased with our damper kit, developed using monotube units made by Bilstein. It was offering remarkably high levels of stability, ride comfort and driving pleasure but we (intentionally) drove repeatedly through a pothole until it broke. Intentional, so as to validate our adjustable front lower arms. These have proved popular, and I am sure that many F's and TF's now perform as originally intended.
One project that has had no attention is our MGTF race car. It is currently (as it has been for a few years) serving as a useful shelf. Other jobs have taken priority I'm afraid. Maybe next year….
So why a picture of the MG3 club racer? Well, I enjoyed the job of creating it with our talented bunch of students at SAIC. I enjoyed it even more when I chauffeured a number of people around the Castle Coombe race circuit. A standard power train meant that speed was hard-won, so best not to slow down for the corners…. I remember it being incredibly uncomfortable driving down the pit lane, but great fun on track. Thankfully, our own VHS suspension kit gives all the fun of the track car, but sensible ride comfort (and fun) on public roads. Just ask if you wish to try a kit.
Season's greetings and all the best for a safe and enjoyable 2023.
---