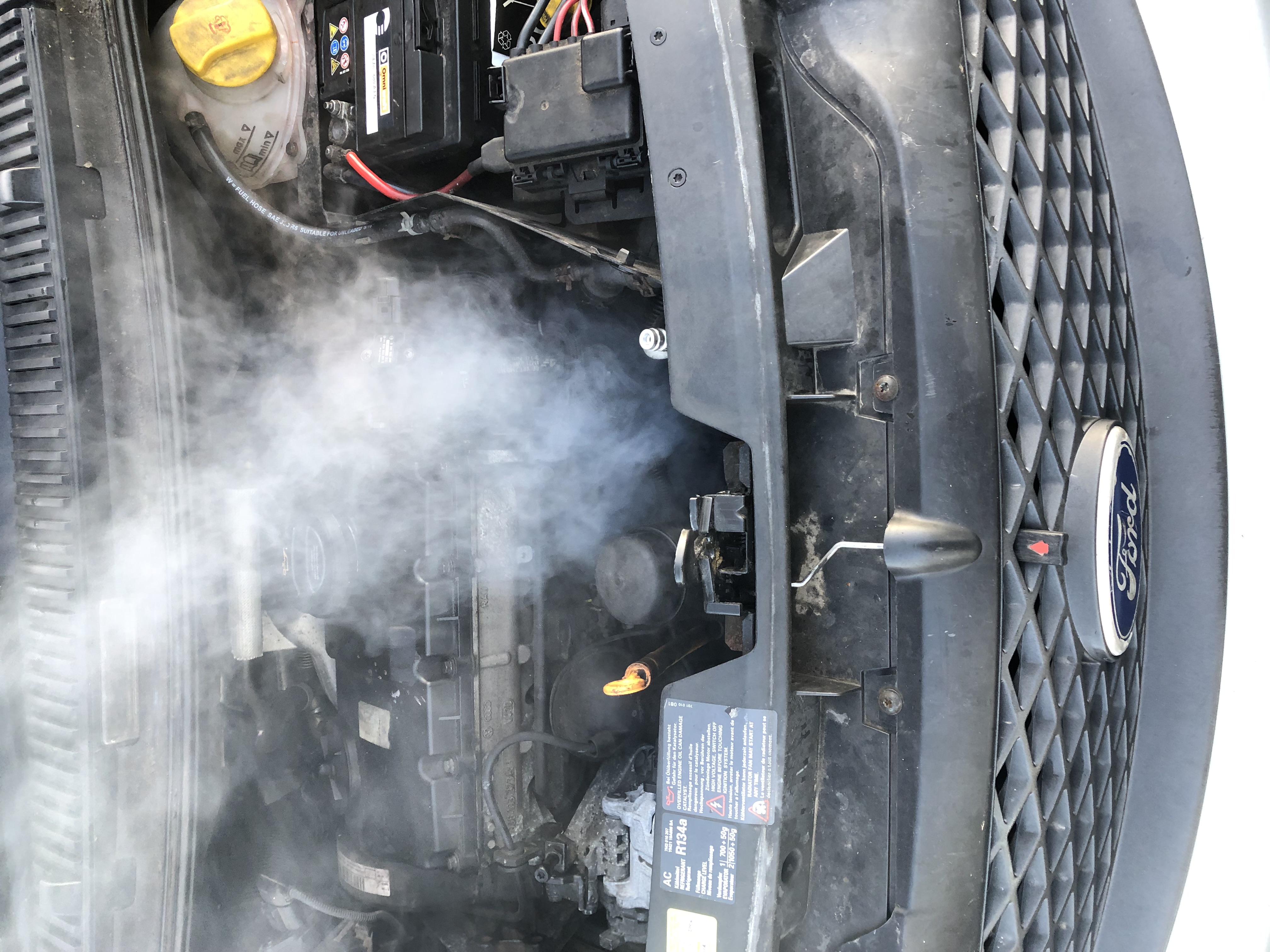 Here at VHS Ltd, we take pride in our ability to understand and resolve elastokinematic issues. Setting the static wheel alignment on a car should be straightforward. The clever bit is to measure, understand and then optimise the wheel alignment through the working range of the suspension travel. Or bump steer to you and me.
The use of our MGF and MGTF adjustable front lower arms has allowed us to better optimise the dynamic performance of our clients' cars. But our workshop facilities have not been kind to us. So, 2023 has started with some investment. Our new (to us) ramp is being installed and should soon be helping us and our cars to go up in the world. The results will be the same, but less time spent lying on the floor means more time for chat, tea and pondering the (long overdue) modifications to our TF race car.
Talking of going up in the world, so is the coolant from this Galaxy. I thought it was just with us for a roll bar link and damper improvement…… [Note: If you would rather go down in the world, check out our range of lowering spring kits and the seat frame for MGF and TF].
The MG and Triumph Spares Day 2023 beckons and VHS will be there. We look forward to meeting you and hope you will enjoy a very exciting car (in development) which will be gracing our stand, courtesy of Retro Sports Cars Ltd. See you there.
---