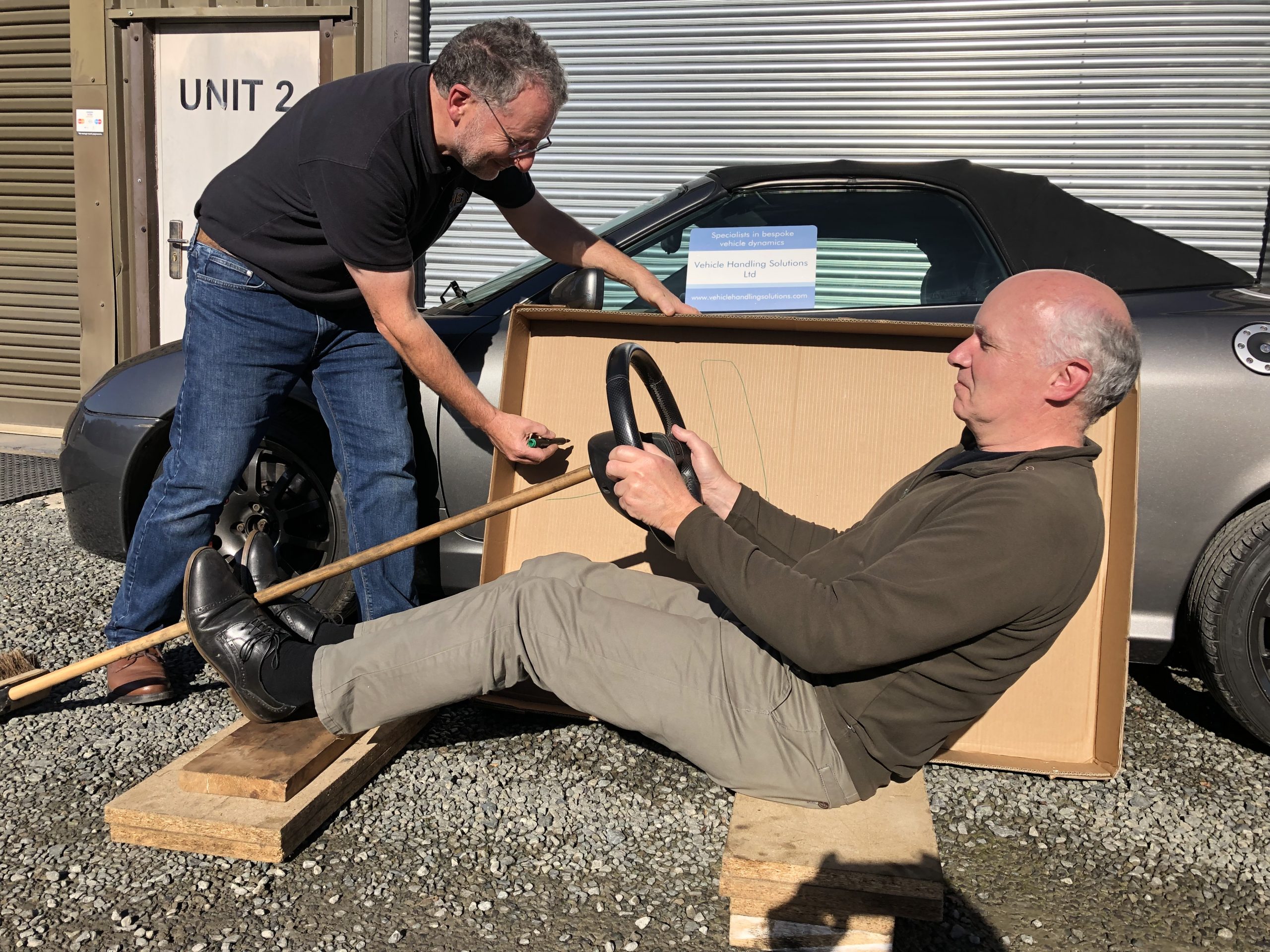 When does a car become 'classic'? The Oxford dictionary definition of 'classic' is given as ''judged over a period of time to be of the highest quality and outstanding of its kind''. By this definition, I'd say that many (the majority) of our favourite classics don't match the description. But the term is accepted and understood, so why worry? No problem. Just don't get me started by offering marketing blurb for new product launches, prefixed by 'modern'.
The MG ZS (particularly the 180) is already deemed a classic. I'd argue that it never was of the highest quality, but it was quite outstanding in the handling abilities it demonstrated at launch. In the days of be-winged GTis and Subaru WRC look-alikes, the Rover 45 based ZS was an unlikely candidate, but put on a great performance from behind the wheel.
The Rover 45 (itself a clever, low budget development of Rover 400) was a competent car. An interesting (low volume) derivative was the 2.0 KV6 Auto, which schmoozed along nicely in the manner of a gentlemen's club on wheels. When the ZS project was finally approved (Appearances really can deceive blog – September 2020), a Rover 45 2.0 Auto was used as our chassis development car. On with the spring, damper and steering tuning, plus endless tyre clearance tests (the bigger tyres didn't really fit, hence the embarrassingly large turning circle…) and we were ready to make a status report.
We made regular trips across to Germany in the MG Rover days. A short (if demanding) foray would allow a detailed subjective assessment of all dynamic attributes, from low-speed ride quality to high-speed stability. If a lap or two of the Nürburgring Nordschleiffe on a public day could be managed, then so much the better.
To be honest, our rather staid looking Rover 45 didn't really attract any attention when lining up behind a BMW 5 series Touring at the entrance gate. Off it tore, with us taking a more leisurely approach to get a feel for the conditions. The car felt great. Stable and confidence inspiring, yet pointy and responsive to steering inputs. Confident to carry speed into and through the corners, with little need for steering correction. It was working well.
The 'Fox Hole' is daunting; very fast, downhill, not quite straight approach to a compression and change of direction to rush back up the hill. Our 45 was doing well and encouraged me to make use of all the 2.0 KV6 goods available. As we fired up the hill, our friend in the BMW touring was clearly surprised to see us catching him quickly. It is interesting how much can be interpreted from body (and car) movements and his eyes in the rear-view mirror……. although his harmless spin at the next bend summed it up. We waited a few bends before the giggles started.
Our Rover 45 ZS mule car led the way. The ride could be improved with our Bilstein monotube dampers and our Eibach Xpower spring kits (for all ZS derivatives) are available to pre-order. The makings of a future classic.
---