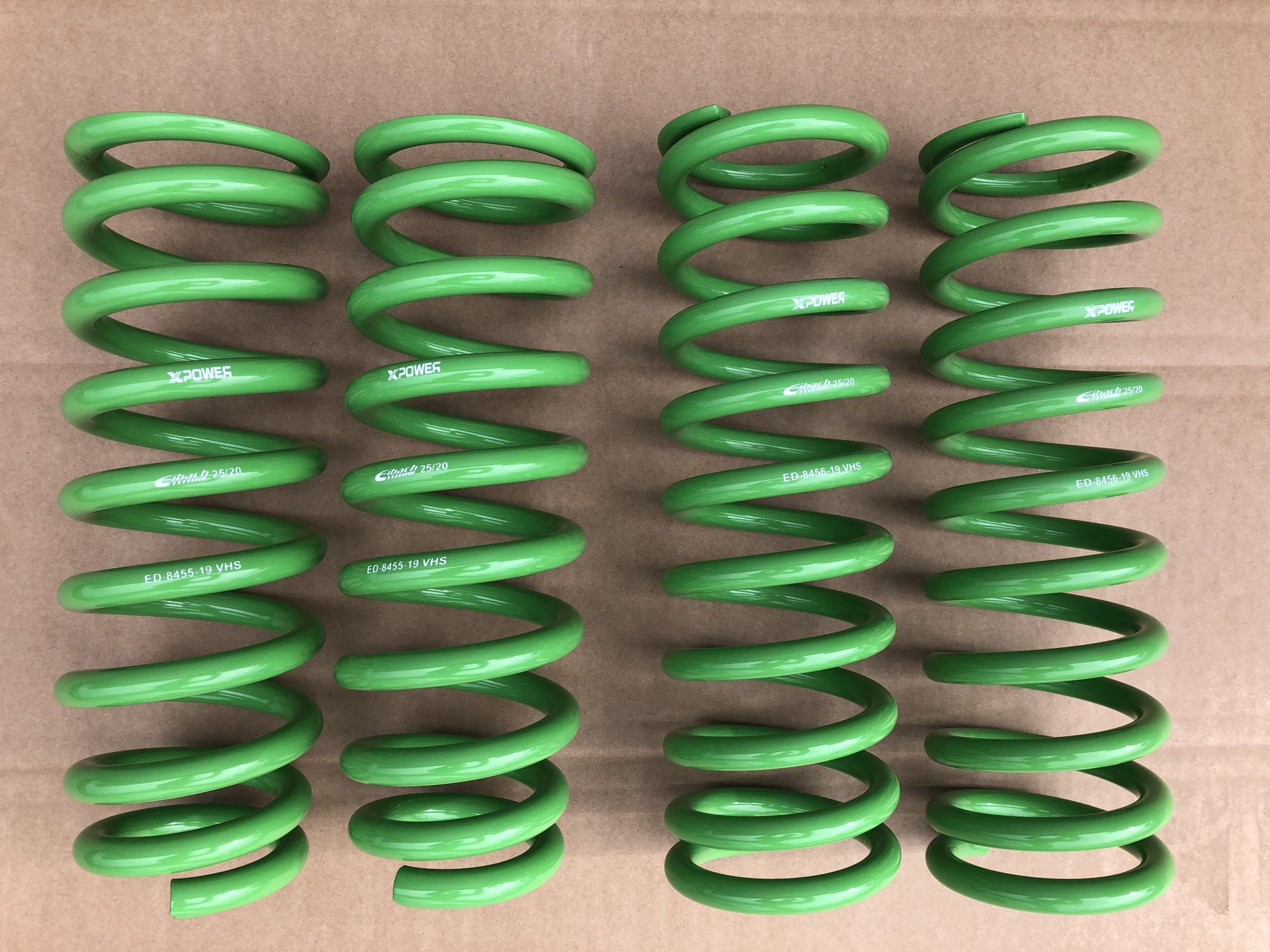 As time goes by, we are gradually increasing our range of springs for MG products. The toolbox has been in use recently as we have trial fitted our new parts. We have developed and can now supply a lowering spring kit for MG3 and MG ZT/ZTT (V6 and diesel). As all our lowering kits are made by Eibach, we have reintroduced the original Xpower lowering spring kit for MG ZS (V6 and diesel), which is now in stock. A kit has also been developed for MG ZT/ZTT 260 and is currently being manufactured.
Whilst the lowered ride height offers an improvement in stance, we have also carefully specified the spring rates to provide a dynamic improvement. My recent musings ('How low can you go?') in May discussed the ground clearance issues which affect all cars, but some much more than others. This has been taken into account by carefully considering the spring rates and making modest increases where required.
Careful checks have been made to ensure that the springs never become unloaded at full suspension travel, thus avoiding noise and integrity issues.
Talking of checks, something else to consider; whilst dismantling an old front strut from my MG ZTT 260 (removed at 96K miles), I found that the strut top mount bearing was stiff to rotate. Any grease had long since disappeared and corrosion was setting in. Poor for refinement and steering feel. The top mount bush also failed on removal. If you choose to fit new springs, it is always worth checking/replacing parts during the rebuild to maximise the performance benefit. [We have MG ZT 260 top mounts and bearings available, to complement our strut and damper refurbishment kits. Please ask.]
As you would expect from Vehicle Handling Solutions Ltd, the dynamic performance of our lowering spring kits is paramount. So, the balance of spring rates between front and rear axles has been modified to provide enhanced turn in behaviour and roll support.
Style and substance.
---