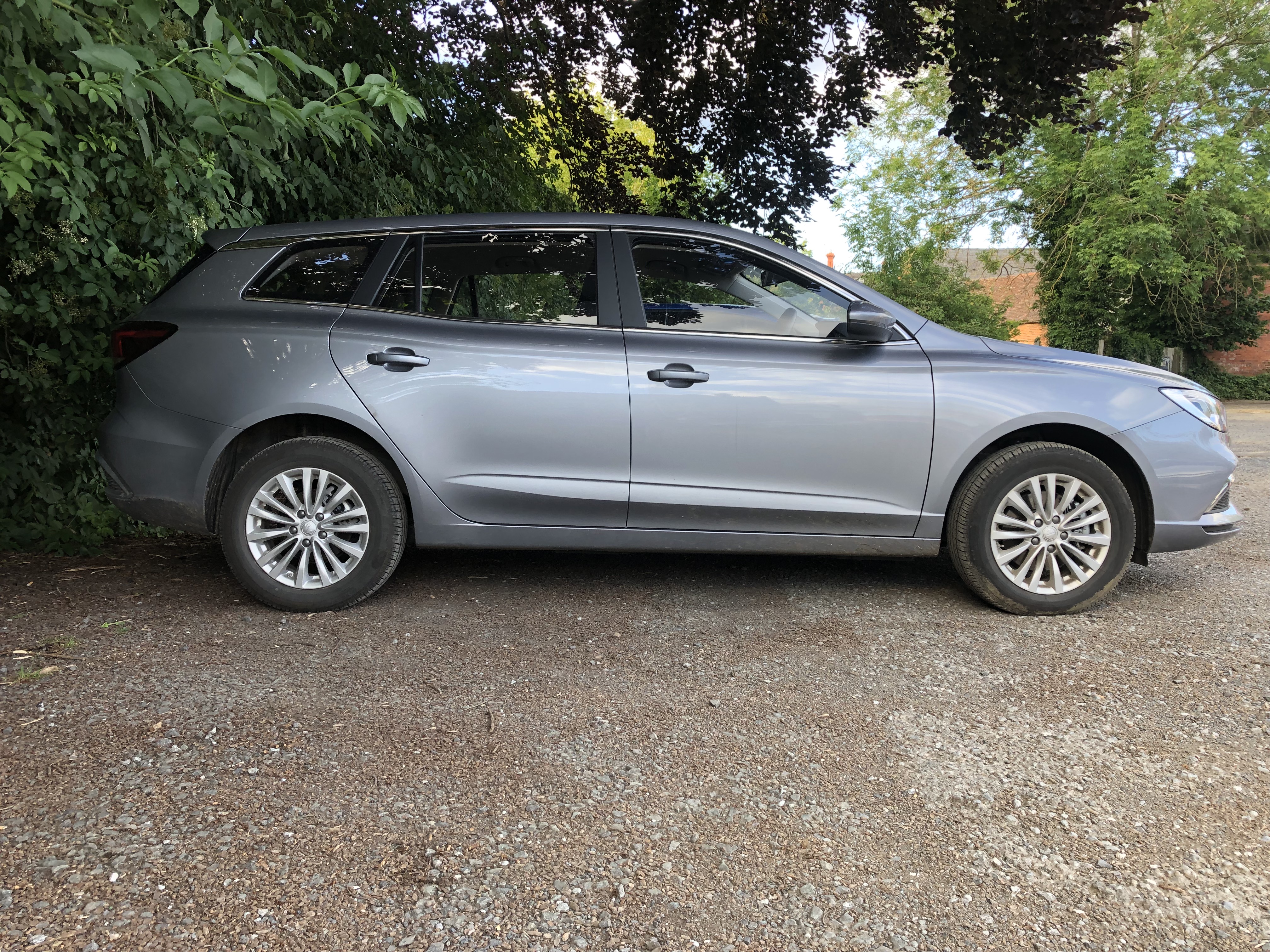 Listening to our customers makes a lot of sense. It should ensure that products and services are tailored to what a potential customer wants. But what if a customer doesn't know that there is an improvement to be had?
We may purchase a car and unless there is a fundamental problem with it, assume that the performance is 'correct'. It may well be as the manufacturer intended, but did the manufacturer listen to the voice of the customer? There is also the tricky issue of production tolerances. Most vehicles today have very consistent build quality, but we have talked before about MGF and TF axle geometry which can be far from nominal.
We have had the pleasure of meeting a few customers recently, who were all interested in our work but not sure what we could offer. It may take time, but we really do like to discuss what the customer feels about their car. We can then tailor solutions as required.
On one occasion, our MGTF demonstrator came in handy. A back-to-back test drive with the customer's own car highlighted a clear difference in steering feel, specifically centre definition, and effort progression. Evidence for what can be achieved.
Another customer was fundamentally happy with his 2022 MG ZS 1.0T SUV, but was looking for a more sporting, dynamic performance. The application of a set of springs and dampers (carefully tuned Bilstein monotubes, with front struts that have circa four times the camber stiffness when cornering) provided enhanced control, a reduction in roll, greater composure and quality 'feel'. We know because we did a test drive.
Voice of the customer? We always listen but like to offer our own opinions – backed up by a demonstration of performance. You might not know what is possible until you try it.
So why the image of an MG5 accompanying this blog? Personal 'voice' now, but I think the wheel arch gaps are too large and the car sits too high. Why not try our lowering spring kit made for us by Eibach, which has just arrived in stock. As you might expect from VHS Ltd, we have tweaked the spring rates to give a more agile handling balance.
Voice of the customer? Yes, but we reserve the right to try and influence what you say.
---